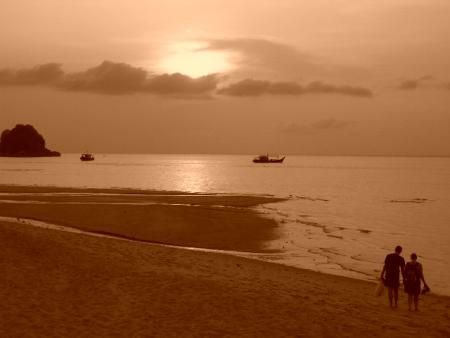 Saturday, March 25, 2006
special people are sent at the most unexpected occasions to bring you messages.
and i give thanks for that.
this was what striked me, a message brought by my moot partner, dear jean the dean (:
and it was at the MOST (trust me) unexpected of times, while talking about moots, that she suddenly asked about my personal life. and then she gave me a whole new perspective. im not too sure if i ever considered it in context. but this definitely got me thinking.
Be ye not unequally yoked together with unbelievers:
for what fellowship hath righteousness with unrighteousness?
and what communion hath light with darkness?
light was shed right at that instant. and i was pleasantly surprised.
kingman
reaching the big two
loves God, loves home, loves life
law school
Archives
Links
Entries
Get awesome blog templates like this one from BlogSkins.com