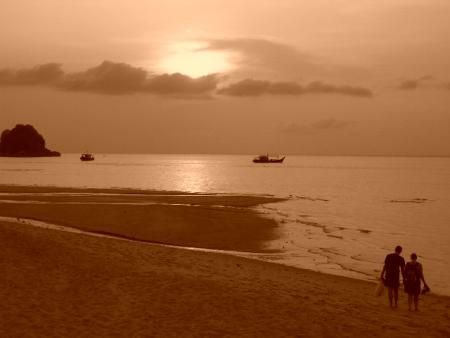 Saturday, July 09, 2005
am addicted to a new self entertaining hobby - digging up old cds n playing them at unearthly hours. after all, how long more can i fully utilise my stereo? and the reason why im saying this is... my application for Kent Ridge has been approved. not much elation though, perhaps has got something to do with size of the room. just perhaps.
anyhows, sorry chih lin for not being at indochine (wonder if you're there). but it was nice to meet you in town nonetheless. which reminds me, that shopping is seriously becoming addictive. or maybe its the guilt-free act of presenting your card to the cashier. with no cash, you just dont feel the pinch as much, if any at all. here i am, staring at my wardrobe n cupboards n whatever bags strewn all over the floor, knowing that some of them i'll nv even use more than once or twice...
i STILL like shopping. hahaha (: yay
i dont know why is blogspot still in chinese! the language function so doesnt work. meanwhile, just heard my recent 'ear-candy', think: ashton kutcher with dumb look with guitar. alright alright, think bon jovi instead -
these five words i swear to you
when you breathe i wanna be the air for you
steal the sun from the sky for you
words cant say what love can do
kingman
reaching the big two
loves God, loves home, loves life
law school
Archives
Links
Entries
Get awesome blog templates like this one from BlogSkins.com