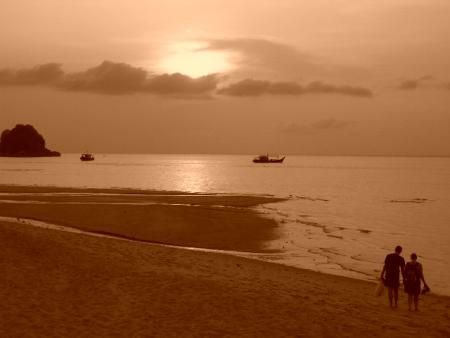 Wednesday, June 29, 2005
as you might have noticed, blogging is becoming a bit of a chore, hence explaining my long disappearances. but not to worry, im still alive n kicking.
i think im in need of some new excitement in my life. there has got to more to life, left to be unravelled, discovered, savoured. meanwhile, piano exam n driving test is closing in, am undecided which is worse. oh and advanced placement tests for bizad modules, which i don't know who else is taking. i NEED something more to life.
why cant i just get away to some foreign land and spend my days in a nice cosy cottage?
or maybe a luxurious palace?
or a bustling city where i can shop all day?
or a quiet little town with nice neighbours?
i swear i might have split personalities.
kingman
reaching the big two
loves God, loves home, loves life
law school
Archives
Links
Entries
Get awesome blog templates like this one from BlogSkins.com