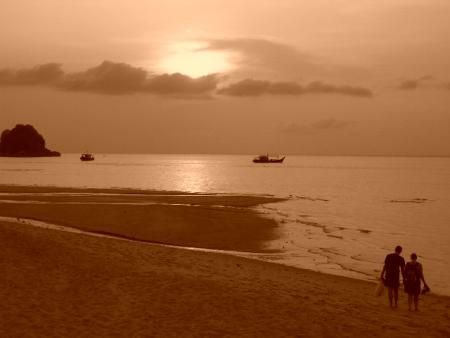 Monday, December 13, 2004
thats it. pq n i quit the sucky job.
and kaihung just msned me "hi toilet seat cover girl"
KILL ME.
am feeling slightly lost
mom just assigned ME to teach sis sec three maths
MATHS
as in. MATHEMATICS.
if u know me well enough, you'll know why this spells BIG trouble.
now i freaking hafto go read up on sec sch maths
this holiday is getting too stressful
went causeway point today. havent been there for ages. not that anything has changed.
no nice movies recently. boredom irks me.
kingman
reaching the big two
loves God, loves home, loves life
law school
Archives
Links
Entries
Get awesome blog templates like this one from BlogSkins.com